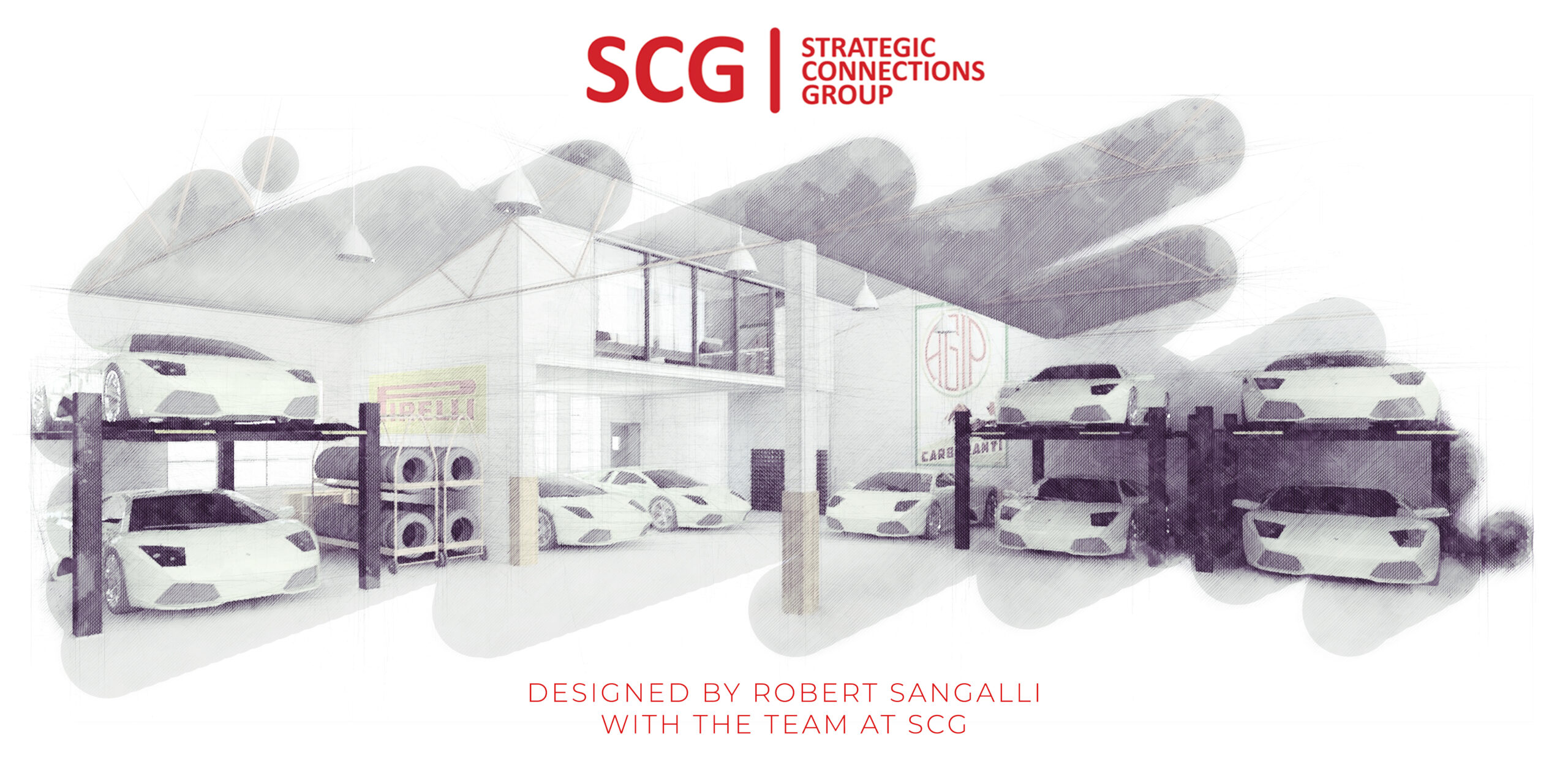 Client Project
This architectural design project took place during my employment as an Industrial Designer at Strategic Connections Group, an Engineering Consultancy based in Ivanhoe Melbourne.
Our client contacted us with an idea to renovate the interior of an existing heritage structure to accomodate a 20+ exotic car collection as well as a private mezzanine area for a "Man cave" style lounge.
The pages below illustrate the final layout design for the chosen concept.
Design Deliverables