Robert Sangalli
RS Product Design, Australia
Hey there! I'm a creative web, graphic & 3D designer based in lively Sydney.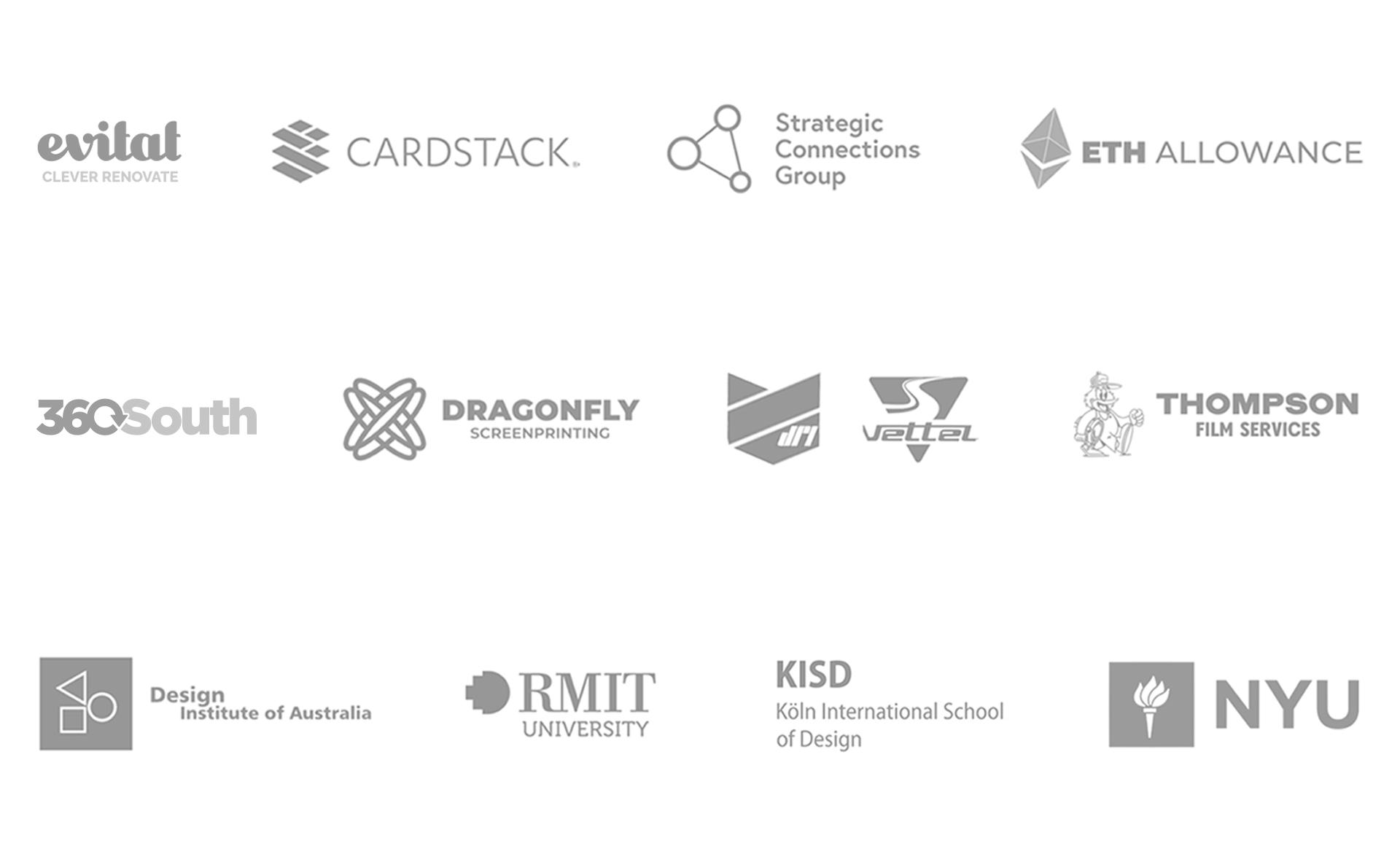 Portfolio Samples
Get in Touch
Saw something you liked or want to get in touch regarding an upcoming project / ongoing work?
Fill out the form below and I will get back to you as soon as I can.
Have a great day!